What's Your Online Marketing Strategy?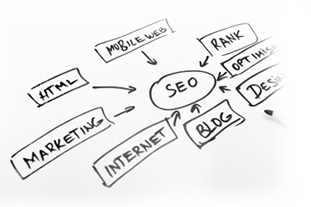 Many online marketing strategies hinge on the power of SEO (search engine optimization) because SEO is one of the most effective marketing tools out there to attract more more leads, more clients and more revenue to your website. To fully grasp how SEO works, think about the way that most people today search for information on the Internet. Whenever people want to search for a product or service online, they type a keyword into Google, Yahoo, Bing or another search engine with the expectation the search engine will return relevant results. What if your business was consistently displayed up on the first page of SERPs (search engine results pages) when prospective customers were searching for the products and services they needed? Your business would experience more leads, more clients and more revenue.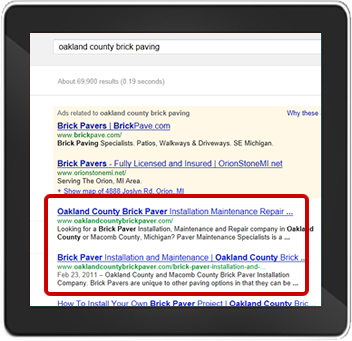 SEO alone provides one of the most effective ROI's when it comes to internet marketing. SEO is one of the most budget-friendly internet marketing techniques out there – and one of the most successful. What you must have is an experienced SEO company to assist you with researching keywords and key phrases. This is typically less costly than creating an entire ad campaign. However, it can actually be far more successful in generating more internet traffic to your website. In addition, as business websites become more critical to  companies bottom line, SEO will become more valuable since no other single online marketing strategy can have such an influence on the success of a business website.
SEO can draw thousands of additional potential customers to your website every month or even every day. There is essentially no limit to the amount of target website traffic great SEO can provide you with. Top ranking positions for most the popular keywords on Google can easily help make your website more visible – and that can lead to much more prospective customers.